Few tips on settling in your temporary home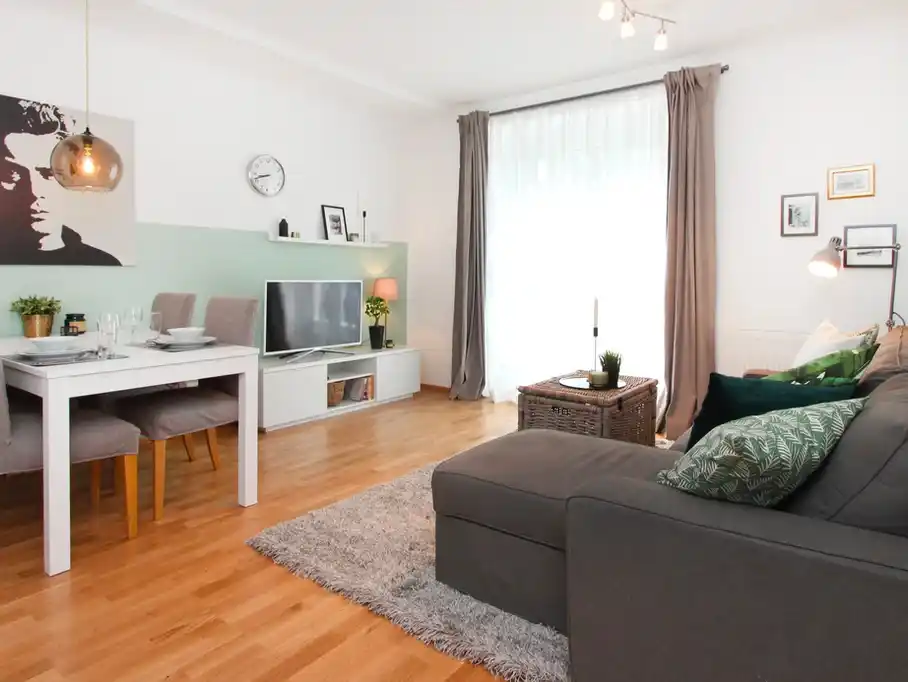 1 . Make sure your home is already furnished
Knowing your home is destroyed and you have a million things going through your mind the last thing you want to do is pack up your ALL your belongs and move them into another home. If you can have the company find you a temporary home that is already furnished. You don't have to worry about packing, moving, and doing it all again once your home is ready to move back into. Another plus side of having your temporary home furnished is all you need to do is pack your essentials while the rest of your surviving belongings will be placed in storage. Before you make the final move in into your temporary is do a walk through. Maybe this furnished home does not have all the essentials you typically use. At least you can grab need before it goes into storage and your without that essential. You also don't want to over compensate on what you might not have and end up with too much and not enough room to store those items.
2. Make an inventory list
This is very important especially if your temporary home is furnished. You do not want to take something that is not yours and be charged for it later. Make a list or request a list of all the items in the home that belong to the furniture company. Also, make a list of the belongings you bring with you and if you want label or mark them in a way you know that item belongs to you. You don't want your favorite kitchen tool to be mistaken as rental property when it was initially yours.
3. Organization to Your liking
Remember this is your space until you can get back into your home again. Make this temporary home as cozy as you want. If you want dishes on the other side of the kitchen because that's what you are use to then move them on over. Insurance may estimate a time they will have your home completed but there are times when it will take longer than expected and on a rare occasion earlier than expected.
4. Location is Key!
Living in a temporary space doesn't mean you have to live in a location you do not want to. You can ask for a specific area to live in so you are not driving across town to get to work or waking up super early to drop your kids off at school. Again make this space easy for yourself and your family. No, need to add any extra stress if you don't need to. If you don't mind a little drive then try a new area you always wanted to live in.
5. Last But Not Least
It may be a chaotic time but think of it as a home away from home stay-cation. You are in control of your wants and needs don't lose sight of that.