Premier Insurance Housing
Wherever you are, We are here to help
Your Resident Expert in Temporary Housing
Our key to success for settling a family displaced from their home is finding them a place to continue their lives and routine before their drastic situation. These measures involve personalized attention, immediate responses, and instant results for a suitable temporary housing. We will make sure the families needs are met for suitable temporary housing by taking the appropriate steps to locate and capture the best temporary housing in comparative to the families original home.
PIH will provide temporary housing at the request and approval of the insurance provider & adjuster by delivering a seamless housing experience to each family. Our success is the result of our extensive property options: hotel, corporate apartment, single-family home or travel trailer. We examine all available options and leverage our supplier relationships to control costs. Our prodigious firmness is being cost effective in short-term leases on suitable temporary housing, which will be furnished to fit the needs of each family.
Premier Insurance Housing is a company that specializes in providing temporary housing solutions for policyholders who have been displaced due to a covered event, such as a natural disaster or fire. The company focuses on serving the needs of adjusters, who are responsible for working with policyholders to help them find appropriate housing during this time.
​One of the key benefits of working with Premier Insurance Housing is that they can save you time by handling the logistics of finding temporary housing for your policyholders. This can allow you to focus on other aspects of the claim's process and can help to ensure that your policyholders are able to find suitable housing as quickly as possible.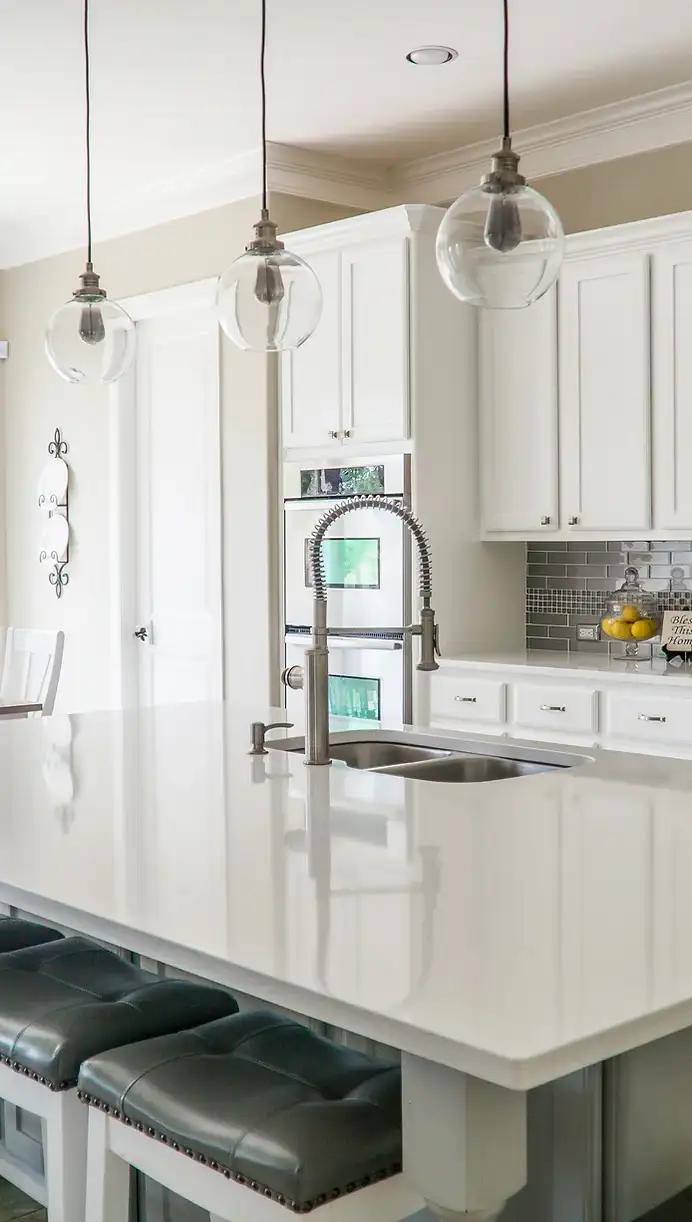 Here are the steps we take to make sure we are assisting you in the best possible way. We want to be transparent every step of the way.