For Project Managers, Housing Liaisons, and any employee involved in PIH, we uphold and maintain the integrity of any sensitive information gathered from our clients. We understand how important security is and we want to make sure our clients feel safe in sharing their information with us to the utmost confidence.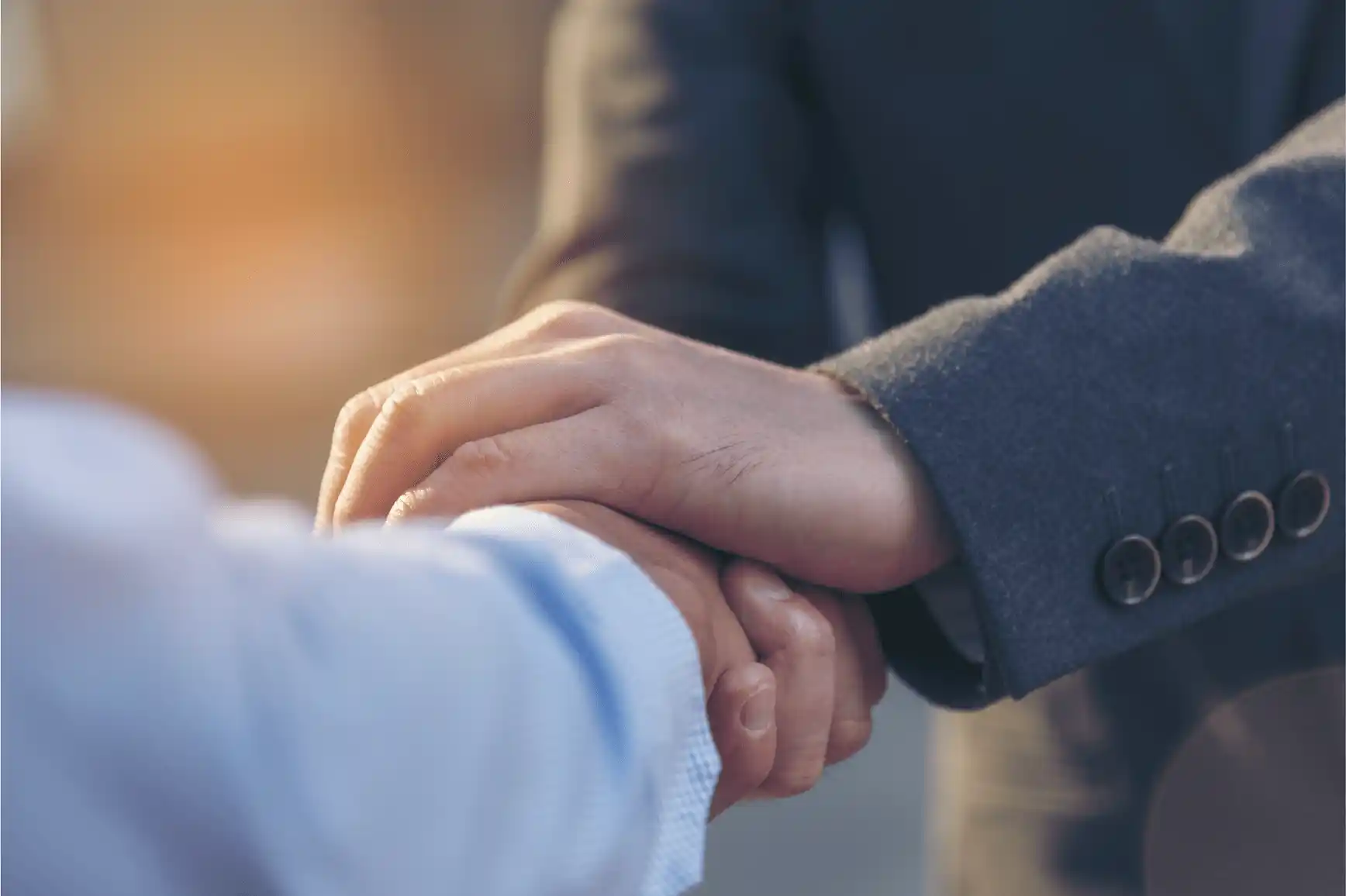 Each one of us has different needs. PIH knows that each Policyholder has their own particular necessity or necessities that they need to have at home to make living more comfortable. When looking for a property, we coordinate with them along with adjusters and keep in contact to know what they are looking for or what they really need to have in their temporary home while keeping it within the Additional Living Expenses (ALE) for the Adjusters.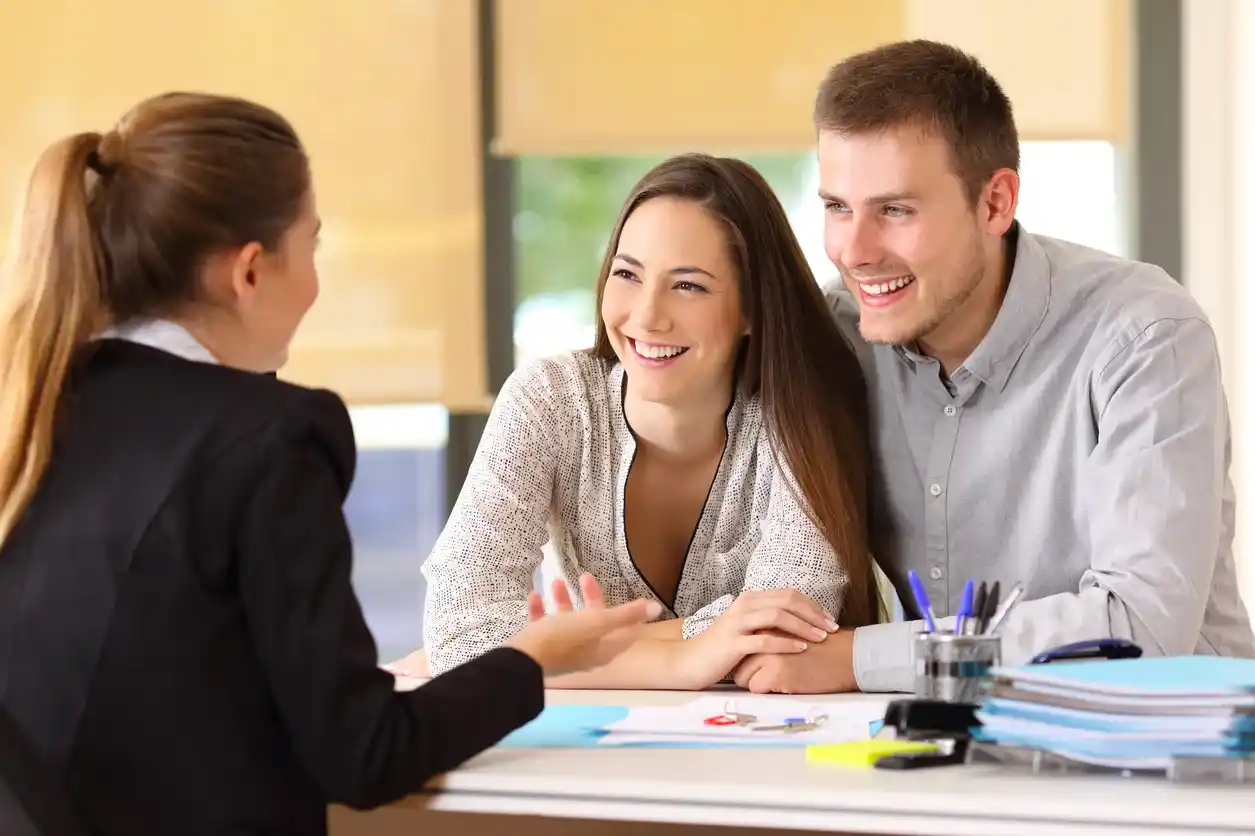 PIH makes sure all necessary tasks are detailed and documented. When we start a task, our Project Managers have all the data needed for our Housing Liaison to search for suitable homes. Our Housing Liaisons are also proactive in gathering any missing information from listed properties online. This allows us to work efficiently carrying out and endorsing tasks to our fellow representatives that will take over the project.
Communication is one of the driving forces that keeps us updated with any tasks then assign them to our Housing Liaisons. All these flow information goes back and forth to make sure it suits the needs of the client. In short, this interweaving network of communication ensures dependability and keeps everyone updated in timely manner.