The holidays are here and it's time to decorate the house inside and out. Not only will you be decorating there will be lots of fire pits and chimneys being lit as the temperatures cool down. Warm fires, blankets, and good times. This is also the time to "start" buying Christmas gifts before waiting at the last minute… To prevent fires while using your fire pit or fireplace you want to clean the chimney before using and any leftover ash and debris that might have made its way into the fireplace. You also want to keep up with maintenance; you don't want your fire pit bottom all of sudden fall apart and catch the grass or house on fire. Make sure your fire pit has not rusted out or seem unstable of any sort.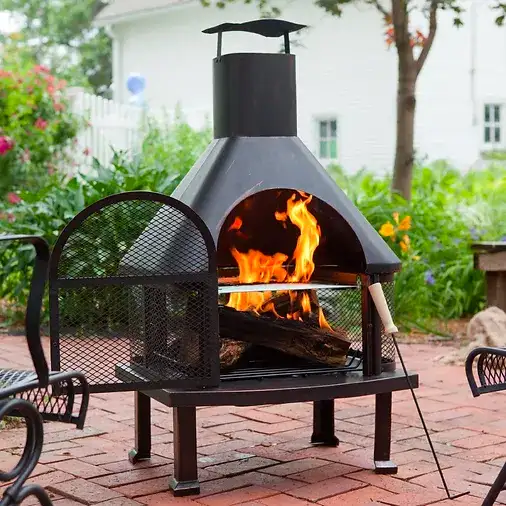 As we start the decoration process either if it's insides or outside of your house. Make sure to check your electrical cords and outlets. This is how to avoid accidental fires start and fuse blowouts. You will need to invest in some handy tools that you can use year round with other appliances and electrical cords. A multimeter this little device can help you determine if the cord or power switch is to blame with your minor electrical problem. If you do not know how to use the multimeter no worries there are plenty of helpful guides on Youtube and Google to help you step by step. You will also need to check for bare and exposed wires. Bare and exposed wires are a leading cause of fires. Try not to overload your outlets with power cords which can cause overheating and a fire.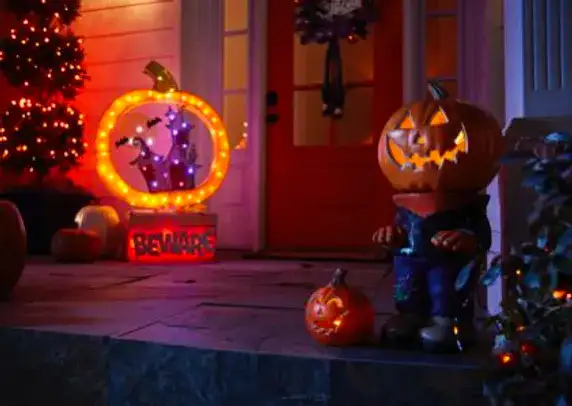 If you have any outdated lights or you are unsure if you should use these you should probably throw them away and get new ones if you don't already have a backup set of lights. Just another reason to go shopping… If you have lots of lights inside and out try to consider a timer for you lights. It will help with the electric bill and any forgetfulness of turning them on and off. This will keep overheating down and any other hazards that can occur.
To slow thieves down and thinking twice to breaking into your home or vehicle. Here are a few things to start investing into your home and safety. Instal a security system. If you cannot afford a security system there are plenty of options were you can just buy the camera(s) and install them yourself around the house that don't have all those security options and some due and then you will need to "upgrade" your plan. If that seems too complicated you can invest in some flood lights or more lighting around your home. You do not want any dark areas to allow thieves hide in while scooping or ready to break in.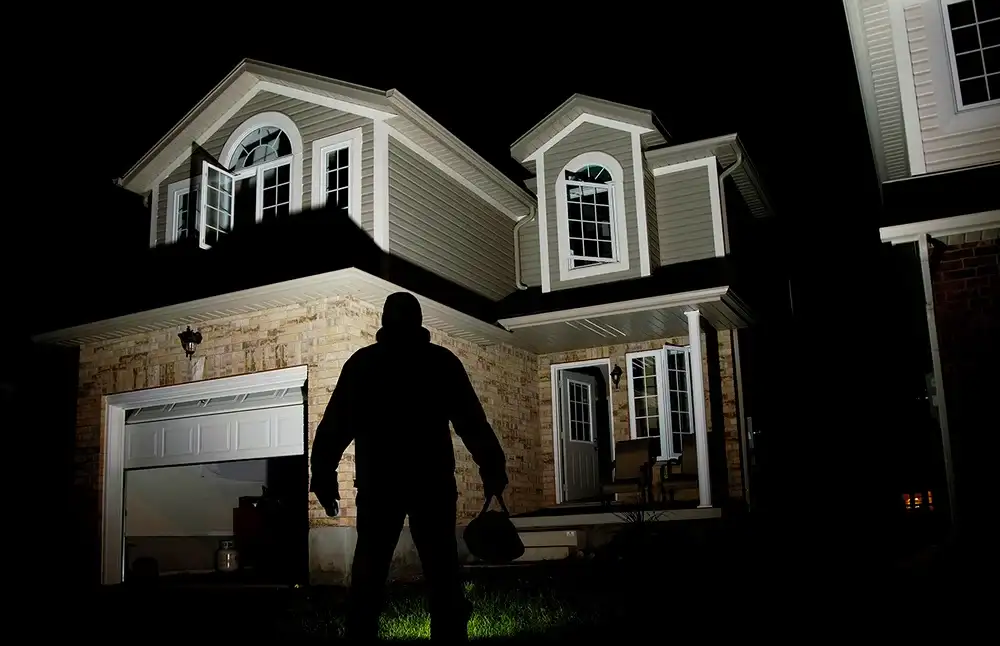 There are many options to choose from lighting and motion lighting. Definitely do some research and see what works best for your home and your pocket. Remember this can all be used year round. Thieves do not stop no matter what time of year it is. They just strike more around the holidays… Not everyone get the luxury to travel during the holidays either if it's to visit the family or taking a vacation. Another reason why thieves like to break-in this time of year. Millions of Americans travel during the holiday to see family or they are finally able to take a vacation. If you are one of the million Americans that travel during this time or at any time you travel. You want to ask a reliable friend or family member to make frequent stops to your home or stay in your home while you are gone. Burglars rarely break-in when someone is home.
This will give you some peace of mind while your away from your home. If you have pets and don't want to board them while you are gone this another perk to having someone house sit for you. Not only have someone house but if you like your neighbors and trust them let them know you will have someone watching your house but also keep their eyes out for any usual guests lurking around while they are gone. The more eyes on your house in a good way will help keep your house safe and your peace of mind.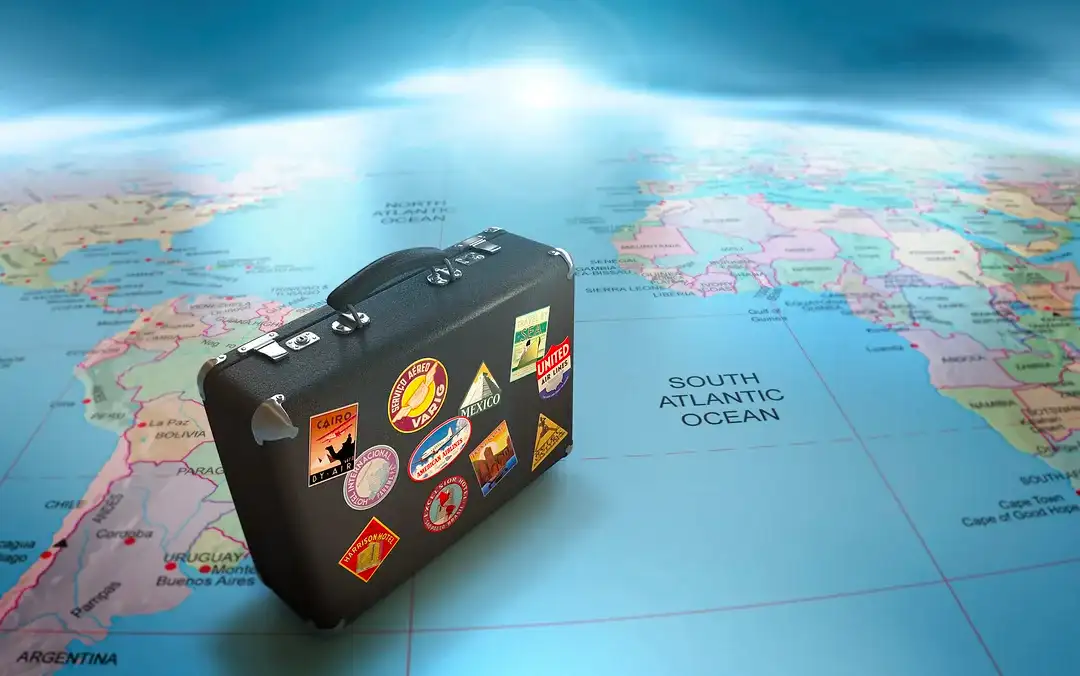 So try not to stress during this time if you already started on some of these tips to prevent fires and thieves. This time of year can be stressful as it is. Fires are the most common house accident in the nation. Do your best to enjoy the holiday and not worry about fires when you can be enjoying the holiday festivities.
Happy Holiday Season!
I hope everyone can still enjoy it even though 2020 has been an interesting time of year!